The European Commission has approved the OPENCORONA Project for the development of a vaccine to combat Covid-19: Rapid vaccine development through Open novel Corona Virus Vaccine Platform.

The Project is aimed at developing a DNA vaccination that will be administered through electroporation.

The companies participating in this project, with whom IGEA has been collaborating for many years, represent excellence in the development of DNA-based vaccines.
​
The Project is being coordinated by the Karolinska Institute of Stockholm and involves IGEA as an industrial partner.

IGEA's responsibility in the OPENCORONA Project is the electroporation technology used for the transfer of a part of the virus genome into the cells in order to express a viral protein capable of activating a strong immune response against the Covid-19.

The electroporation technique developed by IGEA for inserting DNA into cells has been implemented for over 20 years and our devices are certified for use on humans.
​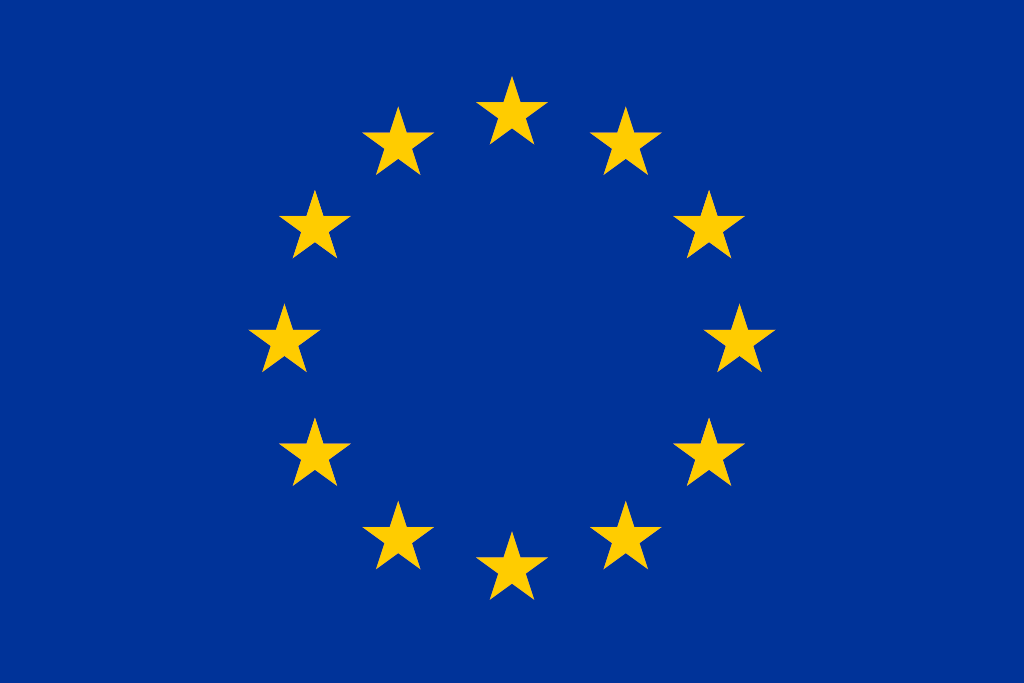 This project has received funding from the European Union's Horizon 2020 research and innovation programme under grant agreement No 101003666.
Find out more:
https://ec.europa.eu/commission/presscorner/detail/en/ip_20_386
https://news.ki.se/three-ki-led-coronavirus-projects-selected-in-eu-funding-round